*Camp
Improve Your Technique, Make Friends,
Appalachian Fiddle!
17th Annual Cincinnati City-Wide Suzuki

Camp
June 11-15, 2018
9:00 am-12:00 pm

Ages 4-12
Camp Celebration Concert!
Friday, June 15 at 6:30 pm, Clifton Plaza
(across from Graeterís on Ludlow Avenue)
Presented by Corryville Suzuki Project
in collaboration with the Cincinnati Music Academy
Faculty: Dr. Vincent Phelan, Elizabeth Council-Phelan,
Greg Noland, Lara Messerly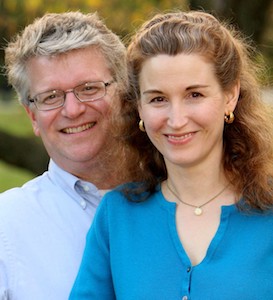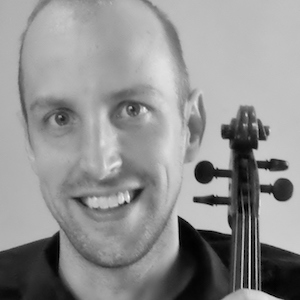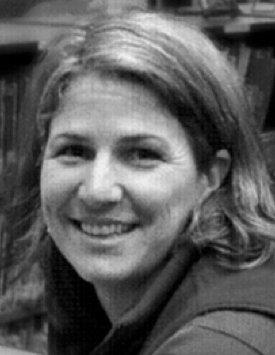 Suzuki students from the Greater Cincinnati area of all book levels and beyond,
ages 4-18, are invited to study violin, viola, cello, or bass.



About Cincinnati City-Wide Suzuki Camp:
this program supports the music education of students that takes place during the school year with their private teacher. Students will work with camp faculty to grow in musicianship, while having fun with a new style of music. The concluding Friday night concert
with guest musicians provides students an opportunity to celebrate their progress.
By audition, TEEN STRINGS Summer Performance Program
for advanced players ages 12-18!

Contact Dr. Phelan to schedule an audition f
or the Advanced
TEENS STRINGS
Program
513.231.3523 i
nfo@suzukiproject.org
More information about the TEEN STRINGS program is here.
Camp Location:
St. Monica- St. George Parish Center
Located behind St. Monica-St. George Church
Daily Camp Activities
Technique Classes using the Suzuki volumes and other classical repertoire
Repertoire Classes with Appalachian Fiddling
Orchestral Audition Preparation Class option for TEEN STRINGS students auditioning for the Cincinnati Symphony Youth Orchestras in the fall
Visual Art Class with Cathy Lyons from Lyons Photography
Celebration Concert outdoors on Friday night to conclude the camp
Parent Involvement: The Parent-Teacher-Student triangle relationship is why Suzuki Talent Education is so successful. Parents of campers ages 4-6 are required to attend repertoire and technique classes with their children. Parent attendance at all other classes is encouraged but optional during the camp.
About CSP: Now celebrating its 23rd year, the Corryville Suzuki Project (CSP) is a nurturing, non-competitive string music education program where children receive a high level of musical training, rooted in Dr.Suzukiís philosophy that every child can learn. The CSP program espouses this core value of the Suzuki philosophy in a very literal way by inviting children of every economic, racial, and social background to communicate, develop high-level skills, and begin friendships through beautiful music. For information about the Camp Directors Dr. Vincent Phelan and Elizabeth Council-Phelan click here
Tuition
$215
for Advanced
TEEN STRINGS
Program
$195 for Ages 4-11
$75 for Suzuki Early Childhood + $35 for required SECE parent materials and CD
Fees are non‐refundable and include all activities. Campers are required to wear a purple CSP t-shirt for the concert. Please include $15 with registration if you do not own a shirt from a previous yearís camp.
Mail tuition to: Corryville Suzuki Project,
P.O. Box 30316,
Cincinnati, OH 45230
Registration
For Advanced TEENS STRINGS Program please contact CSP to schedule an audition:
513.231.3523 info@suzukiproject.org
Registration deadline is May 25th. After this date, students are accepted as space allows.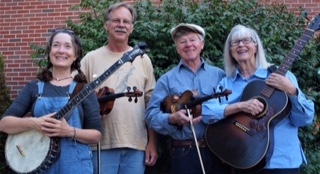 Guest Performers at the Camp Celebration Concert:
Jericho Old Time Band
---
Check out photos from previous summer camps!